Darvel Music Company
Another fantastic weekend of music at Darvel with James Grant, Diesel Park West, The Heeby Jeebys,The Christians and China Crisis...more great gigs in December...watch this space!
Images by Kevin Kerr Photography, Nathan Balls & Gordon Ingle
Darvel Music Memories 2022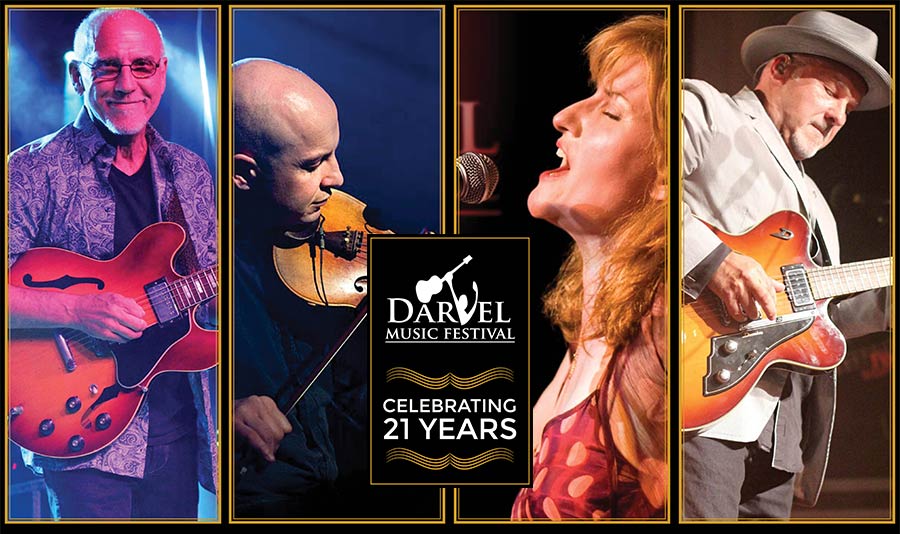 This year we celebrate our 21st anniversary....We have started to compile many treasured memories and classic images from the past two decades for publication in late 2022. Please send your own memories, anecdotes, fun-filled concert experiences and any photographs you might wish to share with us to darvelmusiccompany@icloud.com
Please help us in anyway you can by making a donation to assist us with the costs associated with producing our anniversary book. In return we will add your name to a dedicated patrons page within our publication and you will receive a FREE copy with our gratitude.
---
Westsound Radio
'The Toast of Ayrshire Award Winners 2011'
The Darvel Music Company was formed to promote music culture, music development and 'live' musical performance within Darvel and other communities within East Ayrshire.
The inaugural meeting was held on 30 April 2008 and took over the organising and running of the prestigious Darvel Music Festival. The company is not for profit and is run by music loving volunteers - no-one gets paid! "Our committee members all have a passion for music and are experienced in event management, marketing and public relations". We have also formed strong partnerships with innovative arts and cultural groups across East Ayrshire.
The Darvel Music Company relies on grants, sponsorship and fund raising events to finance our great range of musical initiatives. If you are in a position to help with either a donation or business services free of charge so that we keep music 'live' in Darvel then please contact us at darvelmusiccompany@icloud.com
In return we will add your logo and/or advert to our website and feature you on our new Facebook page.