Darvel Music Company Featured Sponsors
We would like to thank all of our sponsors, grant providers, individual patrons and concert attendees for your financial assistance over the past 21 years. Your support has been invaluable and has enabled us to create something very special for the town.
Special thanks to the National Lottery Community Fund and East Ayrshire Council for providing grants to help us stage our 'Community Concert' on 3 December 2022 and to West Siphonics for sponsoring the concert scheduled for 21 July 2023.
Last but not least we would like to thank all of our music volunteers, our PA and Lights crew (Smalltown Audio & Colin Angus), East Ayrshire Leisure Trust (Hall & Bar Services), Darvel Bowling Club (Gilbert Truesdale), Thistle Du Florist, Tickets Scotland, Cann Print, PN Design, Photography team (Nathan B & Kevin Kerr), The Black Bull Inn...AND YOU...for supporting live music in Darvel!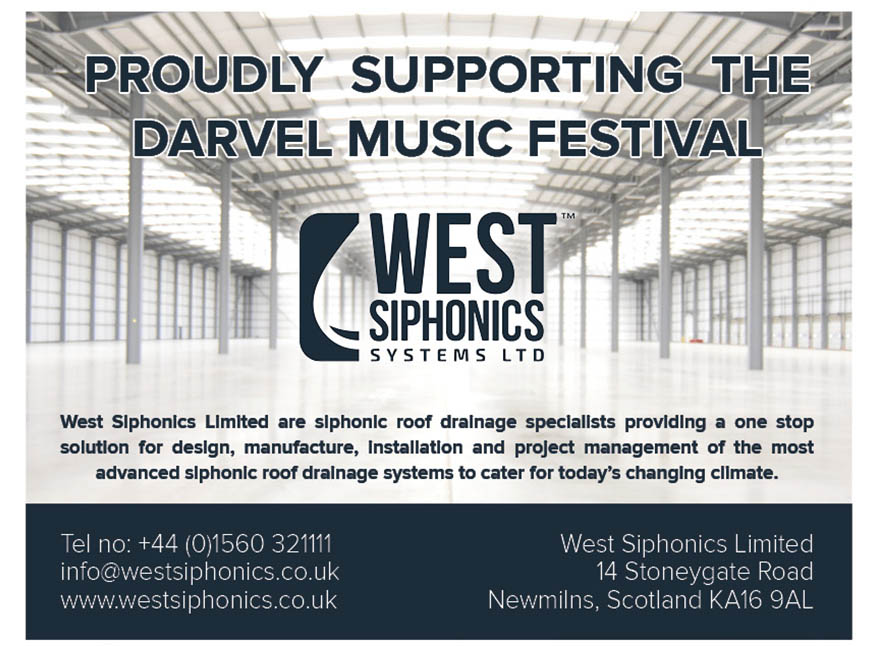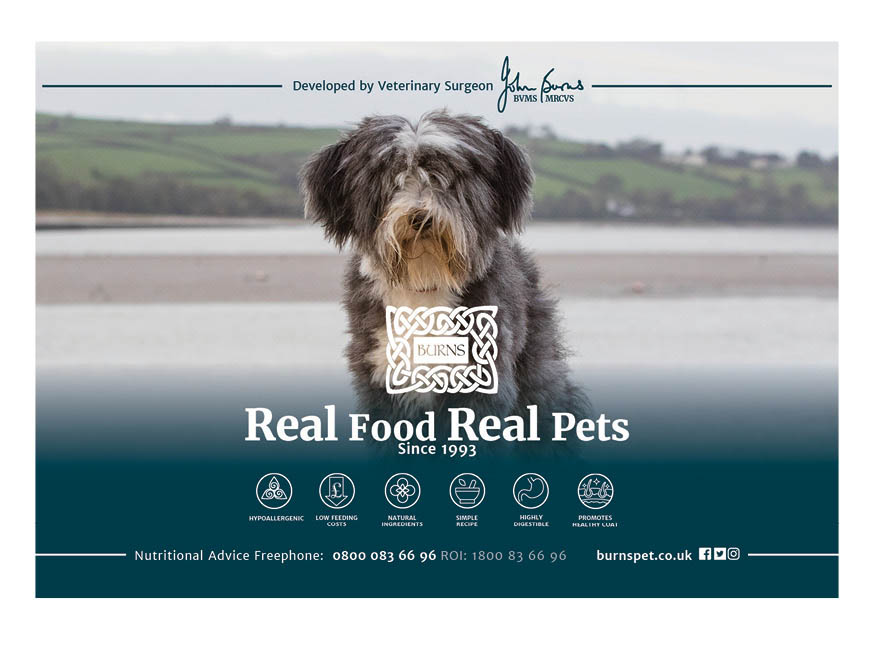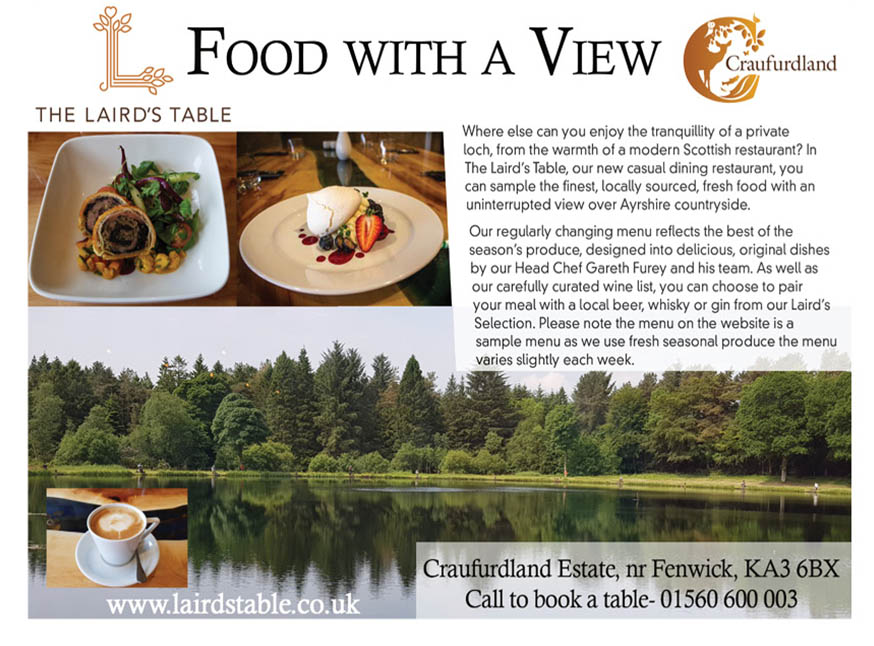 The Darvel Music Business Connections
Please consider our business standing order scheme. Set up your standing order by using the following information:
DARVEL MUSIC COMPANY, ROYAL BANK OF SCOTLAND
SORT CODE: 83-26-32 | ACCOUNT NUMBER - 00154626
Once you have set up a monthly amount to suit your budget please send your high resolution JPEG advert (Dimensions 900 x 300pixels) to Neil and Sheila at darvelmusiccompany@icloud.com